Toastabags
For Christmas I got a new toaster. I wanted one because our old one was so slow.
That was a success:
But this post is about a discovery I made shortly after: Toastabags! Best invention since toast itself!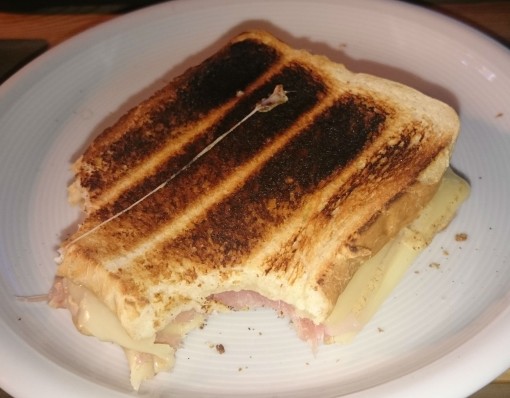 Sorry for the shitty pic. I was hungry
Similar posts:
Posted on Wednesday, April the 6th 2016 (3 years ago).
blog comments powered by