Tarly the dog
This is Tarly. He is a good boy.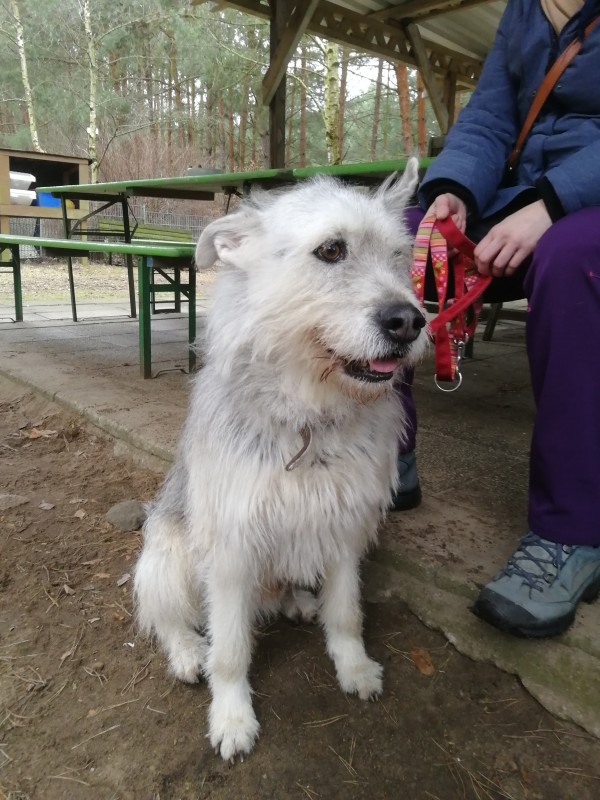 He's living with us now for a week. We picked him up from a shelter.
Ever since we bought the house, we thought about maybe getting a dog. So two weeks ago we visited the shelter. Mostly "just to have a look" and learn how the adoption process works.
We told them a little about ourselves and what kind of dog we wanted (medium size, beginner friendly) and they suggested Tarly. We went on a walk with him and also "tried" a different dog, but we really liked Tarly. So last weekend we returned to spend some more time with him. In the end we decided that we wanted him. Then everything went much quicker than expected and we were suddenly dog owners.
Tarly is eight years old but healthy. He's a Husky-Terrier mix with a lot of energy. Actually much more energy than we had originally planned. The shelter people told us that he would need at least an hour walk in the morning and then some shorter walks midday and in the evenings. And that's what we do now.
I suddenly reach my Google Fit step goals everyday (I had totally forgotten this app). And even though it's hard to get up early everyday, I have to admit that I am really liking our morning walks.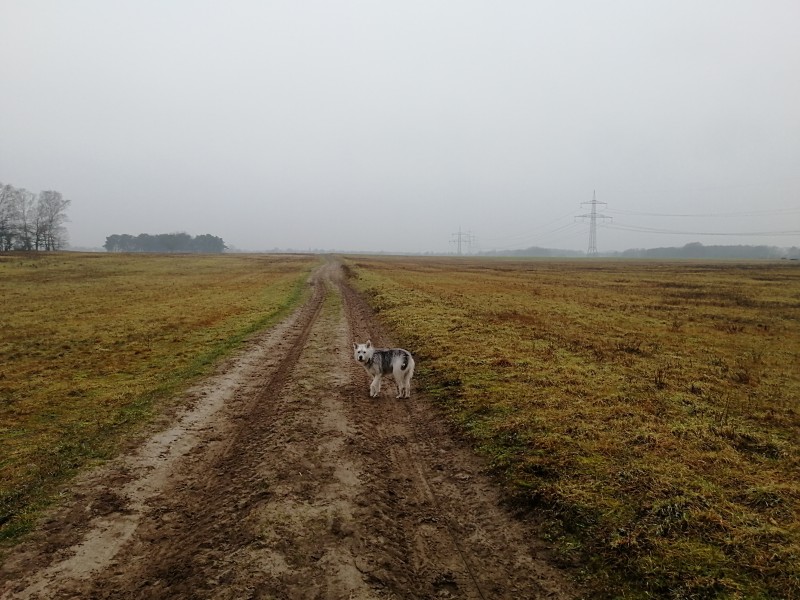 Of course there's a lot we have to learn. Kaddi and I, as well as Tarly. One thing is that Tarly will snap at us when he doesn't like something. For example he is not fond of having his feet touched. The shelter people had warned us about that behavior. That is of course something that's not okay and we have to see how to best deal with it.
He's also not the best with other dogs. He's trying to hump any female on first sight and barks aggressively at any non-neutered males.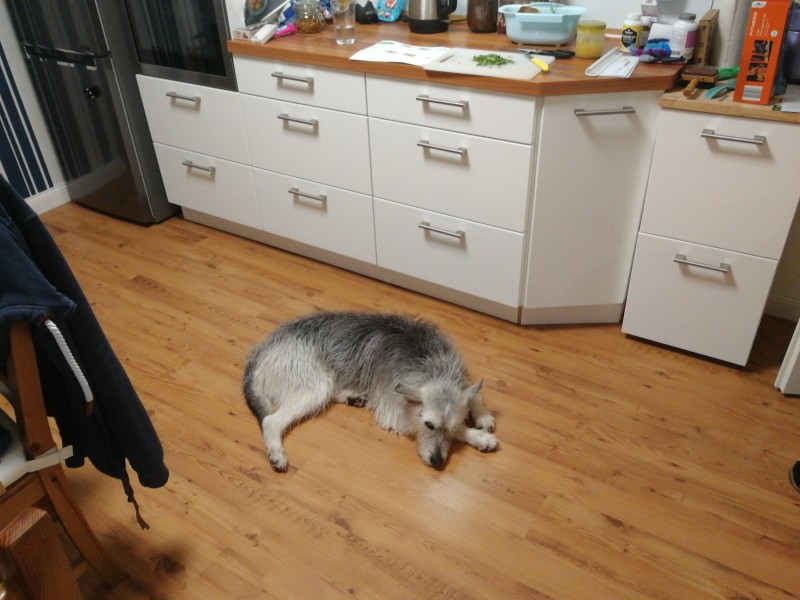 On the other hand he already knows a few basic commands, walks just fine on a leash and is generally pretty chill. He isn't scared by loud and sudden noises and rarely barks.
He is a surprisingly picky eater and will actually ignore a treat if it doesn't meet his standards. He also prefers to eat his food slowly over the day instead of gulping it down in one go. I have never seen that with a dog before.
Tarly loves being close to us and will always pick a place near us to lie down. May it be in the kitchen when we cook or right next to our desks when we work. He's also very cuddly and loves getting his pets and scritches.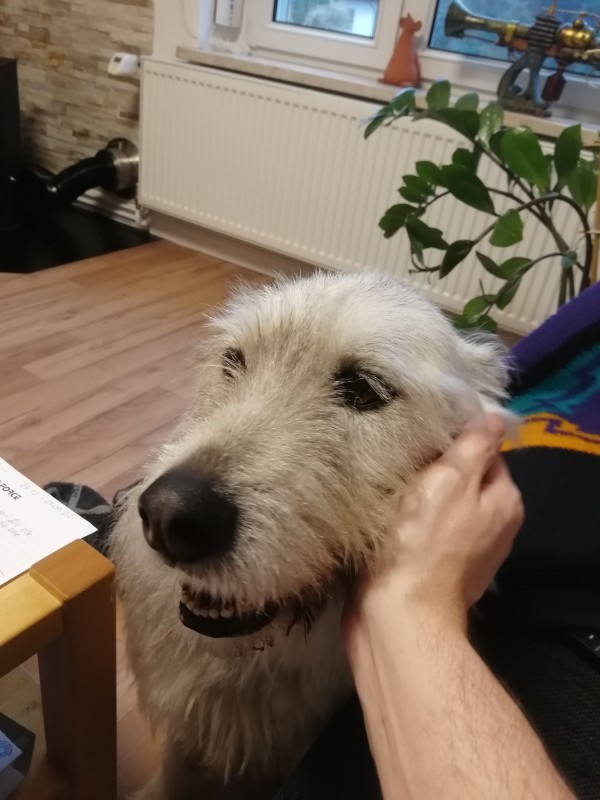 Of course after only a week, everything is still kinda new. But so far we seem to be on a good way. 🐕