Zempin July 19th, 1986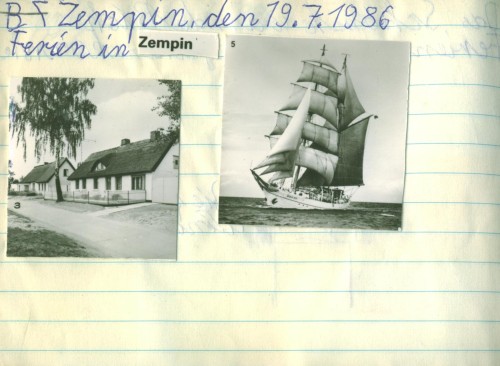 Holidays in Zempin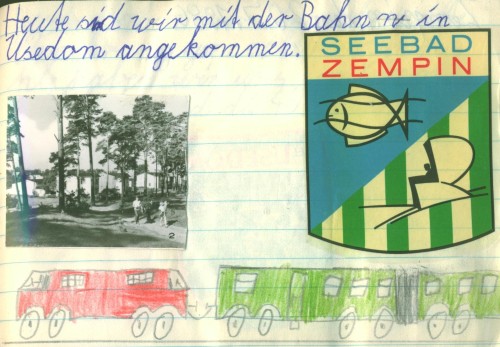 Today we arrived at Usedom by Train.
---
Not much to say about this entry. Zempin is a town at the island Usedom in the Baltic Sea. As I didn't write much else, travel took probably most time of this day.
My drawing shows a diesel engine. I think to remember that the electrification of East Germany's train network was one of the big efforts in the 80s.
Similar posts: