Berlin July 18th, 1986

Home again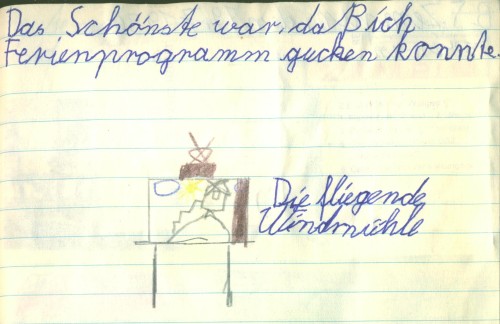 The best was that I could watch the holiday program.

The Flying Windmill
---
In the GDR all kids had their school holidays at the same time (unlike in Germany today) and the state TV sent special kids shows for some hours each day.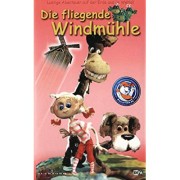 One of the movies I loved was the "Flying Windmill". It's a stop-motion animated story about a windmill that got converted into a space ship by an old professor who lives with a crocodile housekeeper. One day a girl, her dog and horse hide from a rain shower in the mill and a funny adventure begins.
You see I was a fan of the absurd early on
and some of the things the horse said in this movie became common sayings in my family.
German Wikipedia has some more info.
Similar posts: