Three Headed Monkey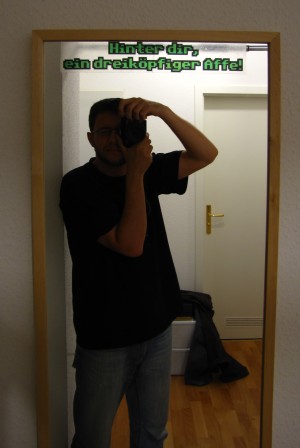 Remember the "Feed Me!" T-Shirt campaign by 3D Supply?
Well, looks like they did a little follow up and sent a free sticker to all participants.
Cheap advertising? Sure, but Monkey Island content is always welcome here
.

Similar posts:
Posted on Saturday, July the 25th 2009 (10 years ago).
blog comments powered by